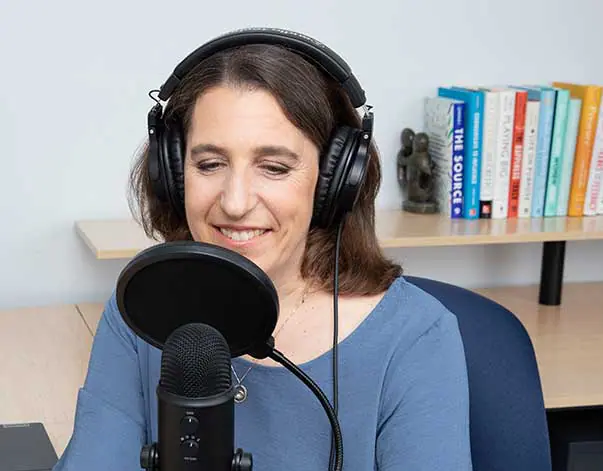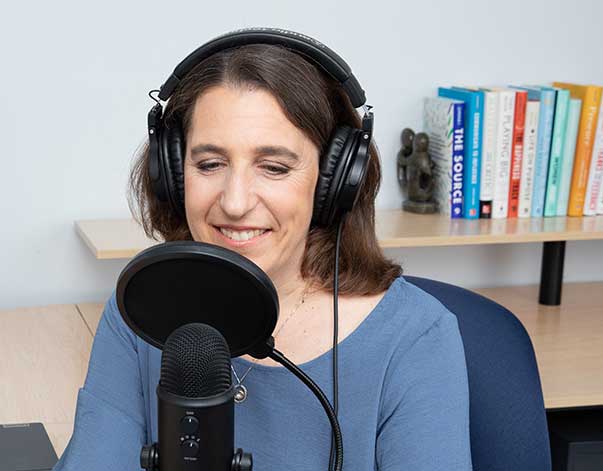 In the Right Direction
Each month, I share bite-sized episodes with my most-used coaching tips, tools, and strategies to help you think and communicate effectively. Each episode has concrete ideas you can put into action to grow your leadership, build your confidence, and enjoy your life more.
In addition, if you want more tips and strategies for thinking and communicating more clearly, sign up for my monthly newsletter.
"*" indicates required fields
Almost everyone I talk with wants to feel more hopeful, happy, and calm. We want to feel like we're navigating uncertainty, moving forward, and creating the life that's most important to us.Yet, the thing that has the potential to undermine our happiness,...