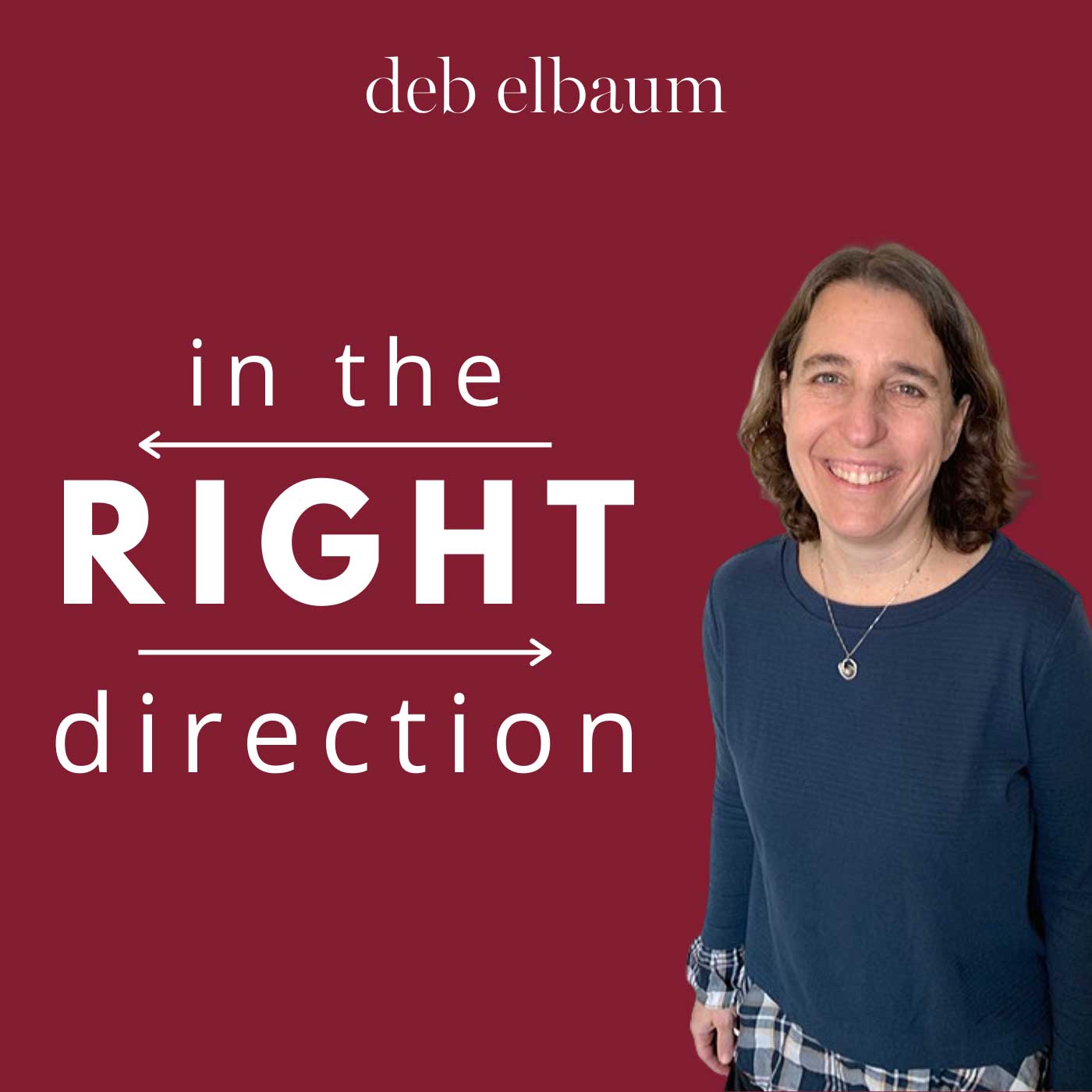 Many of us hear a constant refrain from our inner critic about all the things we should be doing and feeling. And you might think the word should is helpful. After all, it keeps you on your toes and reminds you about all of the things you'd like to ideally accomplish. The reality, though, is that word should has a judgmental energy and can make us feel like we're underperforming and not measuring up.What if you had a way to way to move forward without letting your inner critic constantly remind you about all the ways you're falling short? What if you knew how to move forward with more excitement and peace of mind?
The antidote to the shoulds is the concept and tool of permission. Permission allows us to think more positively, be in an exploration mindset, and try out behaviors and thoughts out to see what they're like.
In this episode, Leadership Coach Deb Elbaum shares the powerful concept of permission and teaches you how to operationalize it with lots of concrete examples. If you're ready to be kinder to yourself and still get the things on your to-do list done, press the play button now.