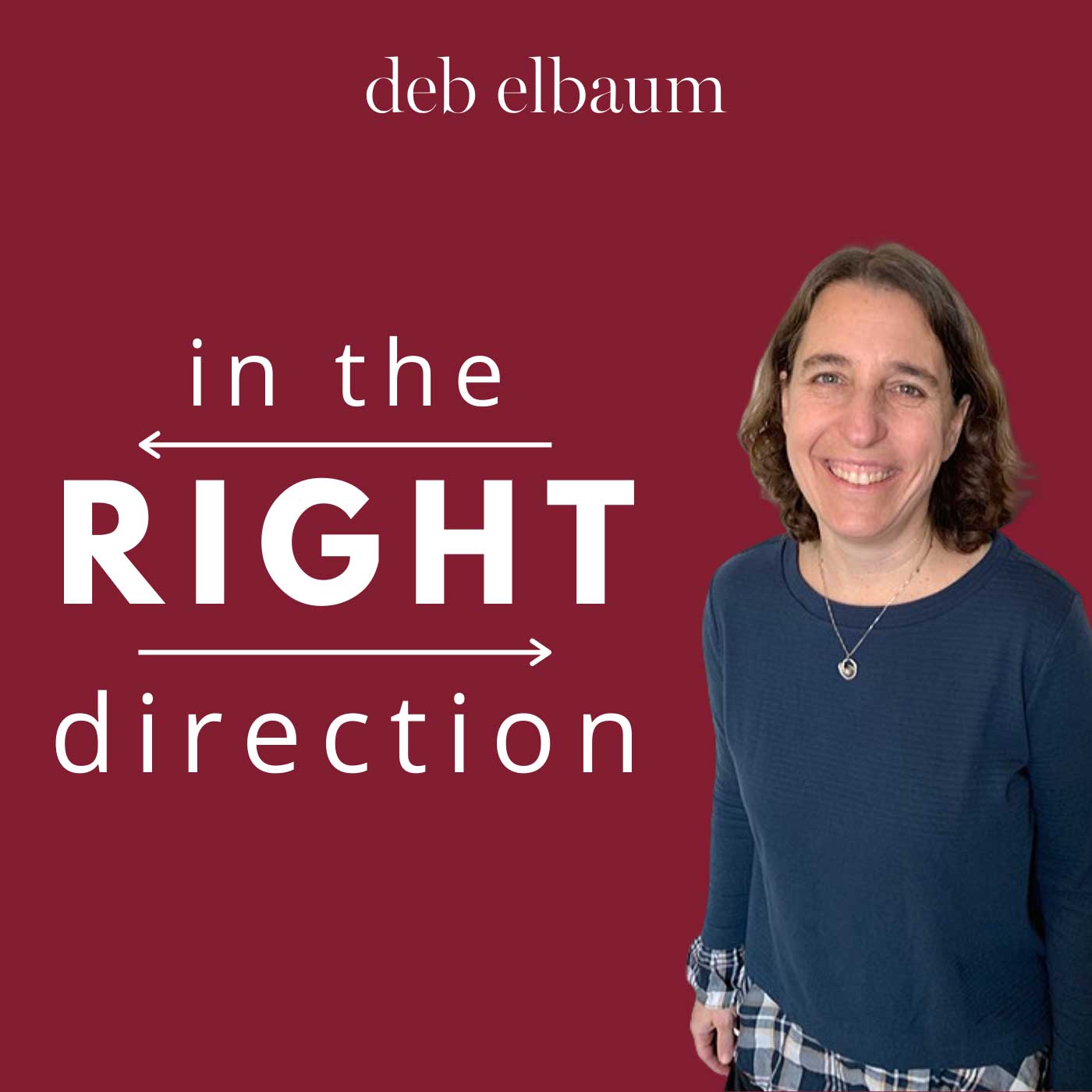 Public speaking scares many of us, although the truth is that we are always speaking – at work, with family and friends, and to ourselves. In this bonus interview episode, Deb interviews Anna Kaufman, public speaking coach and owner of Speak Like a Badass, who believes that we all have an inner badass.
Deb and Anna discuss how we can start feeling more empowered around public speaking, the importance of setting our intentions about how we show up in the world, and what a badass birthday month celebration is.
If you are curious about uncovering your inner badass, and how to get started building your public speaking confidence, press the play button now.
Download the Full Transcript