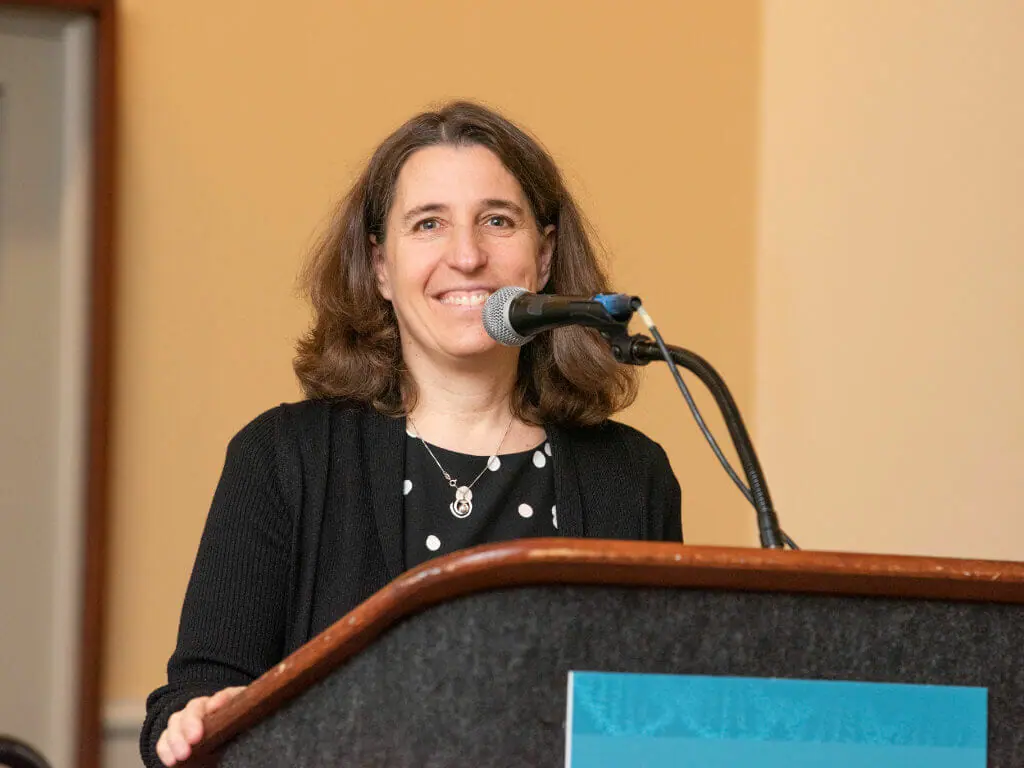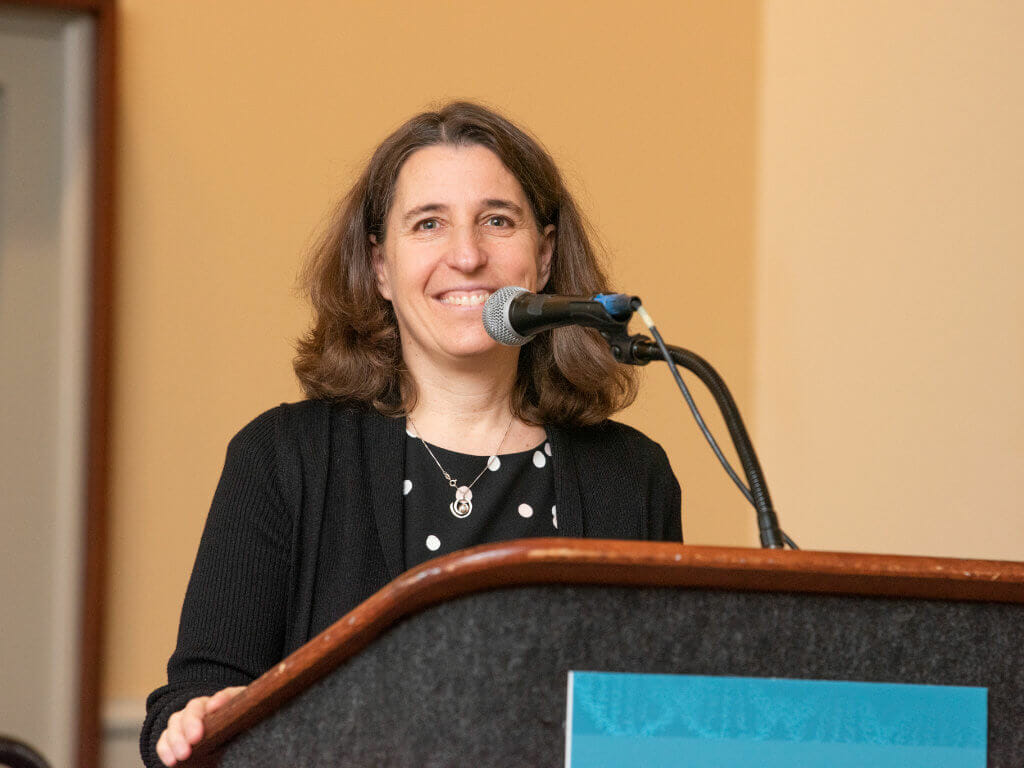 I create and deliver interactive, customized workshops and webinars for teams and organizations, both in person and virtually. I share relevant, actionable concepts and strategies, and ground personal development concepts in science. Webinars are customized for your organization's learning style, with on-the-spot laser coaching or smaller breakout opportunities.
Whether 10 or 100+ people, from 1 hour to a full day, participants leave feeling calmer, re-energized, and clearer about how they can immediately apply the learning for the benefit of them, their colleagues, and organization.
Group Coaching
If you want to create more connection and community among a team or small organization, let's talk about group coaching. Tailored to the current challenges your team is facing, group coaching is an opportunity to build trust, increase connection, and focus more on ownership and next steps.
Some of my most popular workshops and webinars include:
Navigating our Next Normal: What's in Our Control?
Calm Brains: 5 Steps to Managing Stress
Virtual Meetings and Your Brain: How to Overcome Zoom Fatigue
Building Your Confident Leadership: What Kind of Leader Do You Want to Be?
How Coaching Tools Can Help You (and Your Organization) Move Ahead with Clarity
Retrain Your Brain for Calm, Clear Leadership
Networking for Success: What, When, Where, Who, and How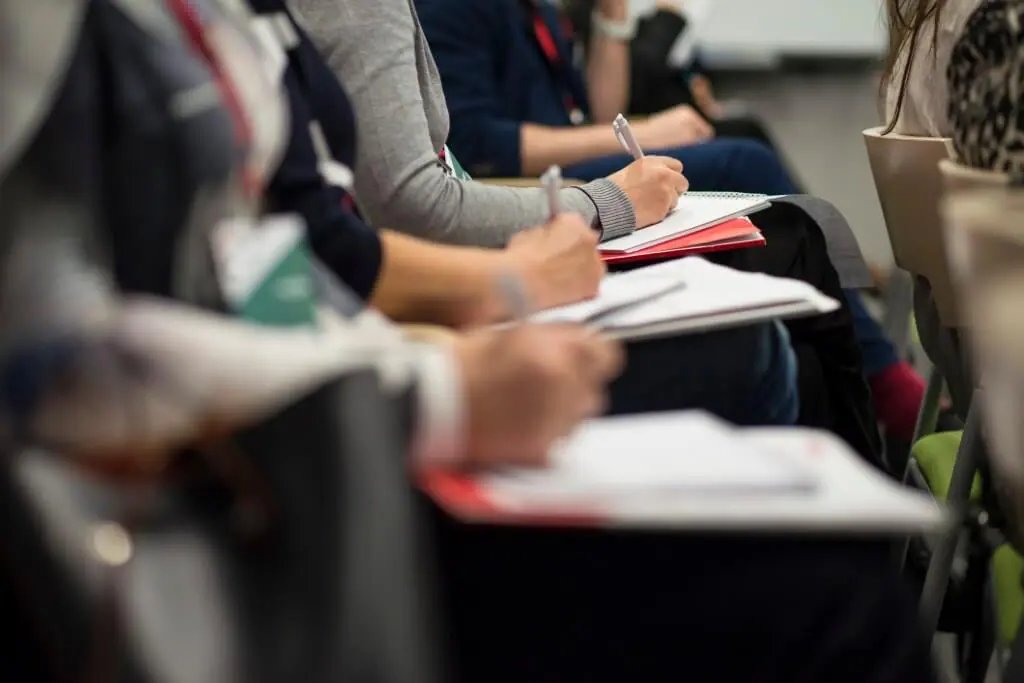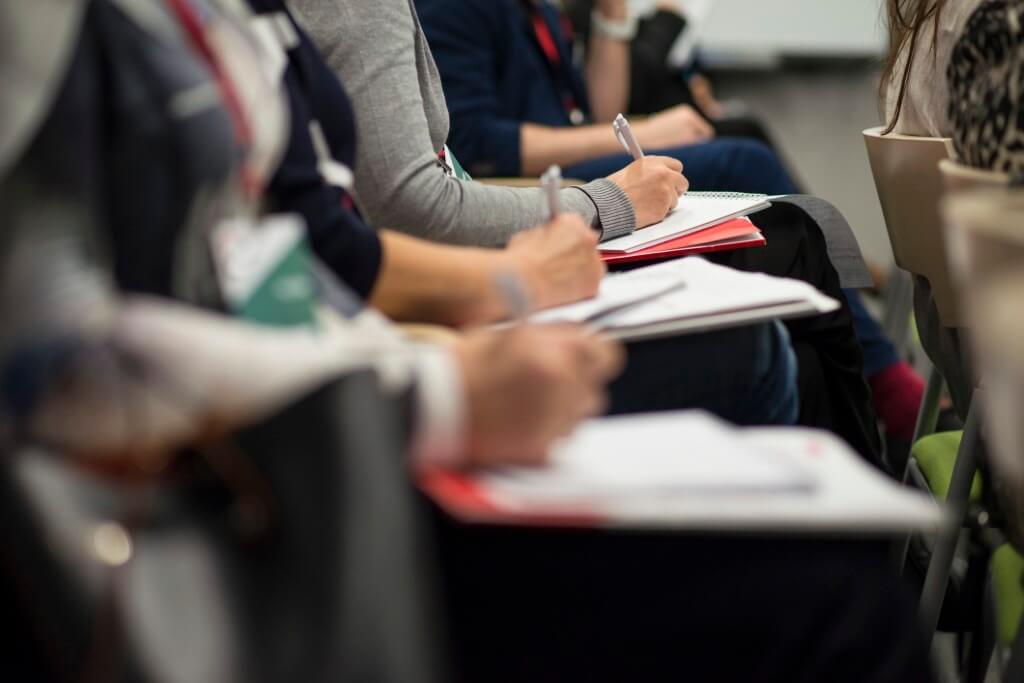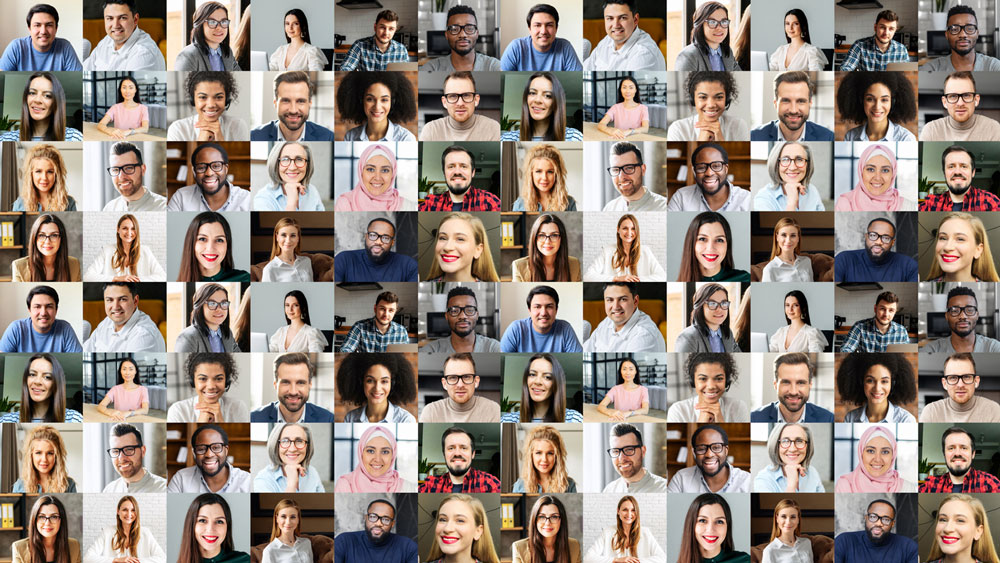 It is inevitable that there will be situations that can undermine leadership composure and effective communication. The key is being able to put space in between the situation and your response, so that you are less reactive and more intentional.
You have a choice in how you respond to people, events, and conversations. You can retrain your brain to understand what happens with your thinking, and how you can use neuroscience concepts to respond clearly, calmly, and confidently.
If you would like to help your team, organization, ERG, or professional group build resilience and learn immediate and effective ways to handle stress, contact me. Let's discuss how to help your group feel empowered and equipped to handle their challenges.
Deb – Thank you so much for an incredible session! It really resonated with the [leadership] team and was an incredibly helpful way to launch our retreat.
T3 Advisors
Thank you for an uplifting session today. I have heard great reviews from all of the leadership team members that attended.
Senior VP of HR, Healthwise
Deb led our women's group in a stimulating, sharing evening. In just more than an hour, her provocative questions and gentle, insightful style had us all reflecting deeply about what's important to us, and about using our 'newfound' understanding in our lives going forward.
L.R., Co-Leader, Women of Temple Beth Elohim, Massachusetts
I am the chair of a group for professionals in transition. Deb was the speaker for our June event, and spoke on "Clarity, Choices, and Your Job Search." She was a resounding success. Her organized look at the issues, insights, use of several audience exercises, and comfortable and engaging presentation style all contributed to an enjoyable, stimulating and very useful learning experience.
J.S., Chair, Networking Group, Massachusetts
As a group speaker, Deb creates a relaxed environment that allows people to be honest with themselves and others. She helped us remind ourselves of our positive qualities, what's important to us, what's missing, and how to get it back or find it for the first time. She inspired us to start a journey and gave us specific steps to take to get there. She's thoughtful, motivational, and a joy to spend time with. Thanks, Deb!"
A.S., Workshop Participant
Deb did a great job getting everyone to come out of their shell and share a bit about their own experiences. While we learned a great deal from her, she also helped us learn more from each other. I think all of us left the room feeling more in tune with our own values and goals, as well as more empowered to network and build new relationships.
E.S., Core Member of AstraZeneca's Network of Women
Deb, thank you for your inspiring session this afternoon. Not only for the content, but your thoughtful and open approach to the session was refreshing. I feel invigorated to dive into my personal action plan and am looking forward to sharing out some techniques with my team. Can't thank you enough!
Empowering Women: Using Neuroscience to Maintain Leadership Composure
I have participated in plenty of workshops for stress management, but this one was different. I thought the blend of science and practice and personal experience-sharing made for an excellent session. Deb is a knowledgeable and helpful facilitator. I gained a lot from the session. Thank you!
Chief Content Officer, Healthwise
In-Person and Virtual Workshops
I work with clients and organizations in person and virtually, depending on the needs of the situation.
Let's talk about how to best support your professional growth.
​Clients & Partners
I am honored to have worked with leaders from the following organizations.