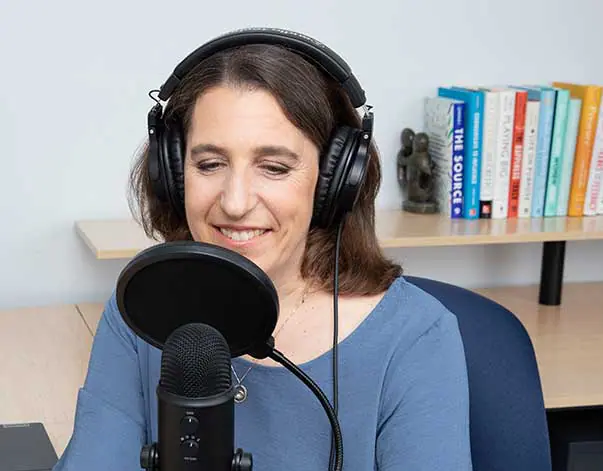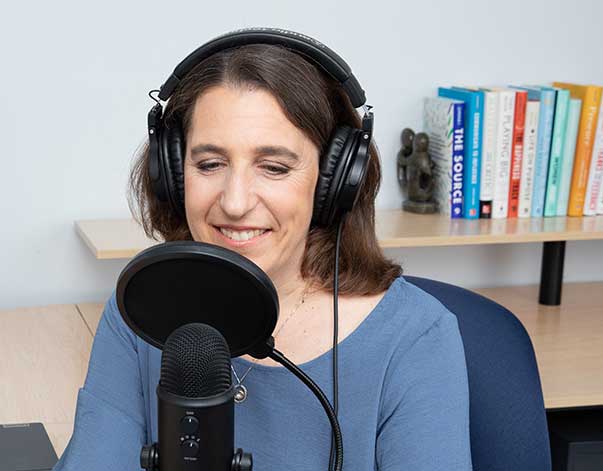 In the Right Direction
Each month, I share bite-sized episodes with my most-used coaching tips, tools, and strategies to help you think and communicate effectively. Each episode has concrete ideas you can put into action to grow your leadership, build your confidence, and enjoy your life more.
In addition, if you want more tips and strategies for thinking and communicating more clearly, sign up for my monthly newsletter.
"*" indicates required fields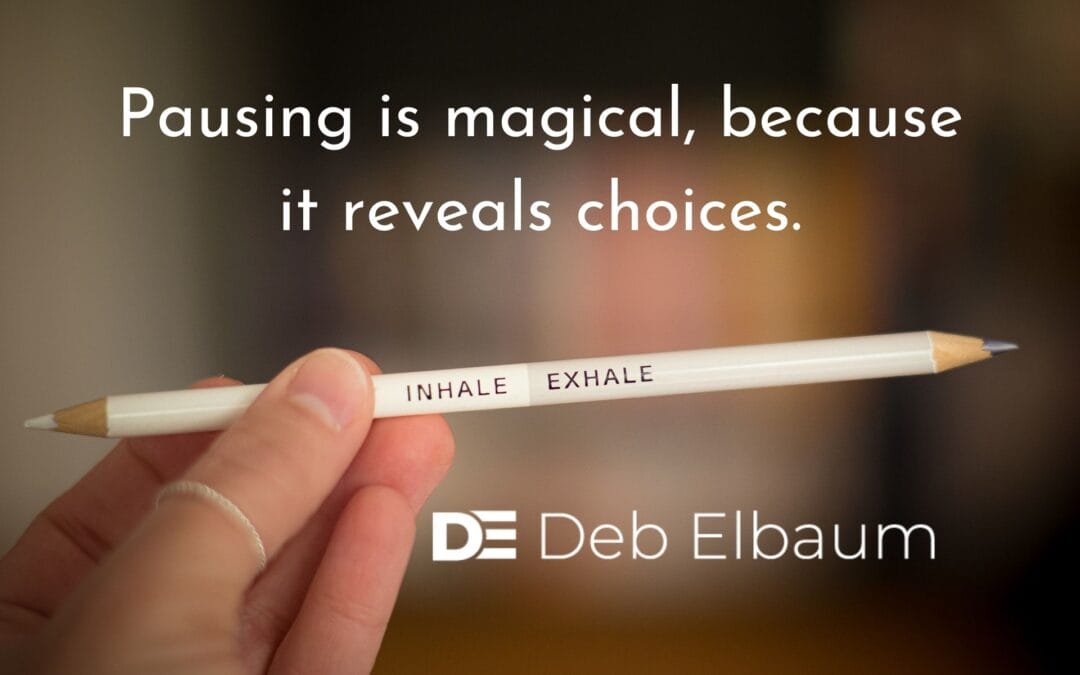 When information comes at us – such as in an email, message, or feedback – our brain can get activated and we can end up reacting in ways we later regret. When we react instead of thoughtfully respond, it can cause misunderstanding, hurt feelings, and damage our...