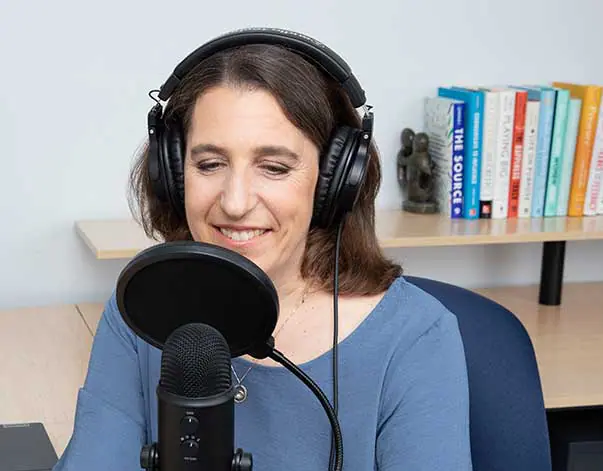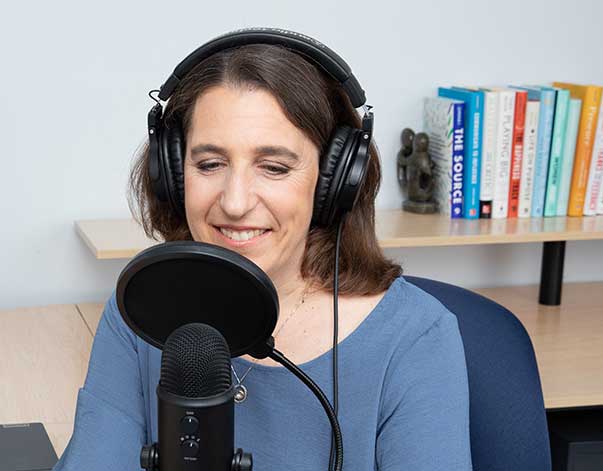 In the Right Direction
Each month, I share bite-sized episodes with my most-used coaching tips, tools, and strategies to help you think and communicate effectively. Each episode has concrete ideas you can put into action to grow your leadership, build your confidence, and enjoy your life more.
In addition, if you want more tips and strategies for thinking and communicating more clearly, sign up for my monthly newsletter.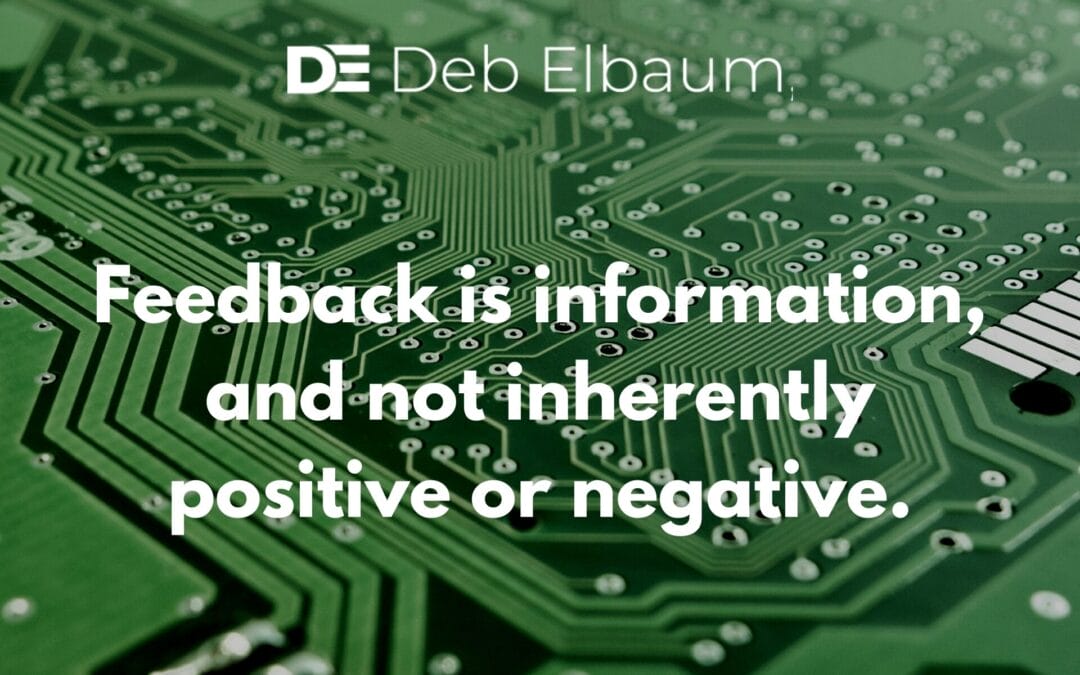 When people share their solicited or unsolicited opinions about your work, your style, or how you communicate, they are giving you feedback. While some of this feedback is hopefully positive, other times it might feel negative. It might really hurt. When we receive...