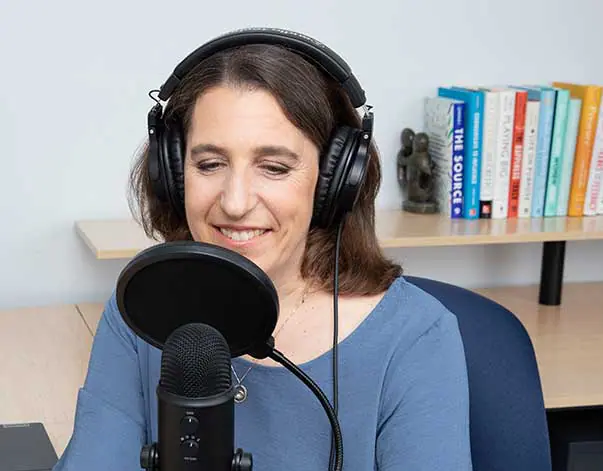 In the Right Direction
Each month, I share bite-sized episodes with my most-used coaching tips, tools, and strategies to help you think and communicate effectively. Each episode has concrete ideas you can put into action to grow your leadership, build your confidence, and enjoy your life more.
In addition, if you want more tips and strategies for thinking and communicating more clearly, sign up for my monthly newsletter.
"*" indicates required fields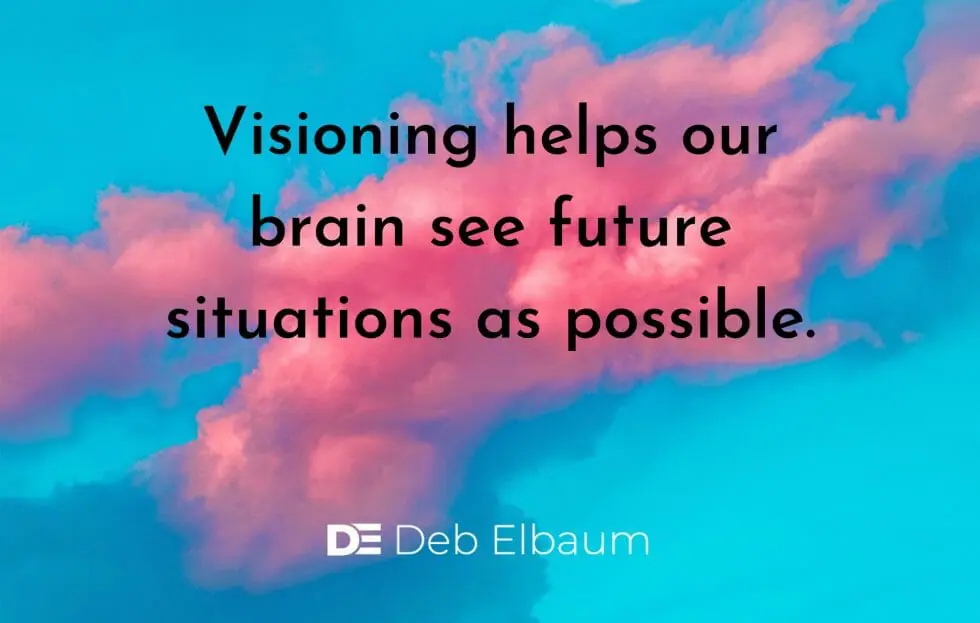 Most of us are goal-driven people. There are things we want to achieve at work, and there are things we want for our lives. Sometimes, we know what to do to achieve these, and sometimes we don't. We feel stuck and unsure about what next step to take. The good news is...