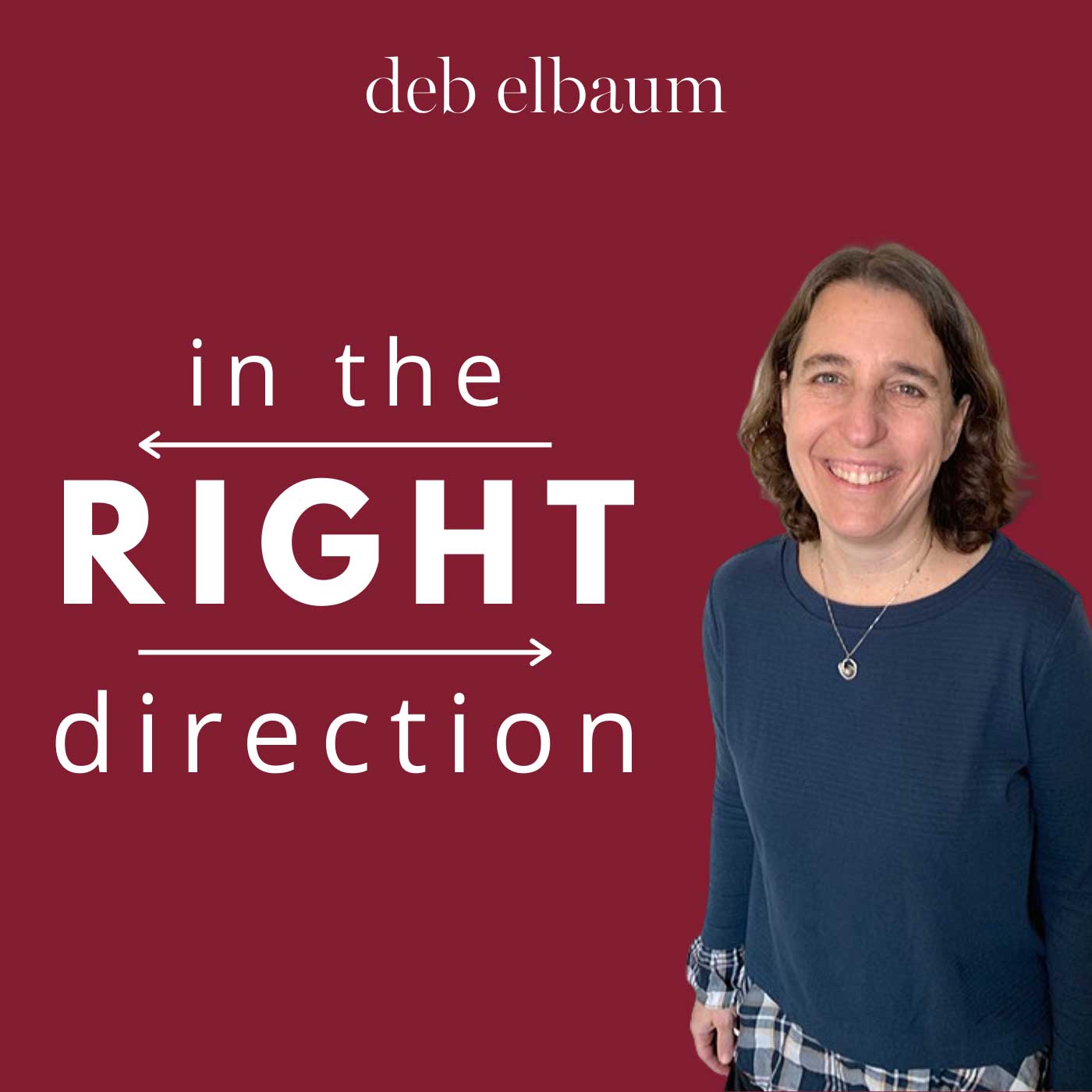 Feeling connected to our true selves and what matters most to us can help us feel purposeful, give us peace of mind, and remind us that we're living a meaningful life. On the other hand, when we are not able to honor what matters most to us, we might feel disconnected and frustrated. We might wonder, "How can I live the life meant for me?"
What if you had a tool to connect to the real you and help you identify what matters most? Knowing what you stand for and honoring your values in your life will move you from feeling disconnected to connected, from feeling aimless to purposeful.
In this episode, Leadership Coach Deb Elbaum dives into the concept of core values. She discusses the importance of recognizing and connecting to core values, and she guides listeners through a visioning activity to recall a peak life experience. She then moves from values to action with guidance about how to start living values that you've been neglecting.
If you have felt disconnected to happiness recently, it's time to press the play button to reconnect with the real you, your values, and your joy.
Download the Full Transcript