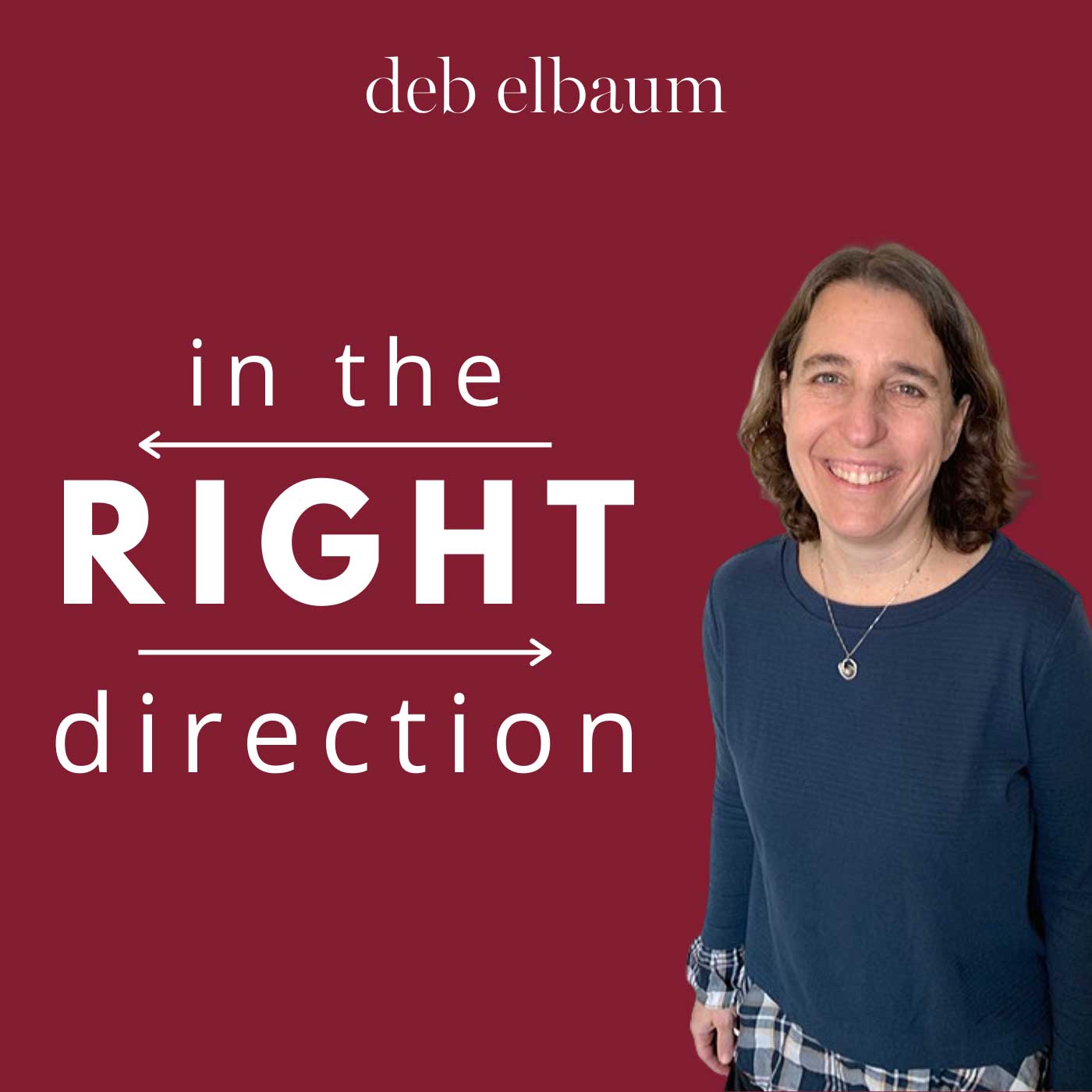 Overwhelming situations that we categorize as a "struggle" can undermine our power, our confidence, and our problem-solving abilities. Struggles keep us stuck.
And it's no surprise they do – because that word makes our brain see a situation as one with no way out. After all, our brain is only following the flow of our thoughts and self-talk.
But what if you could guide your brain to re-categorize a struggle into a situation that you can see differently? What if you gave your brain an advantage in figuring out what to say and do? Leadership Coach Deb Elbaum knows how to help you help your brain – and it all starts by re-naming your struggles.
Listen in to this episode as Deb shares one client's story and suggestions for alternative phrases and words you can use to start changing your struggles into a solvable situation.
Deb gets right to the point. Her clear and encouraging advice will help you start making changes in your thinking today. Because when you think differently, anything is possible. Press that play button now to learn what's possible for you, in your life, right now.
Download the Full Transcript