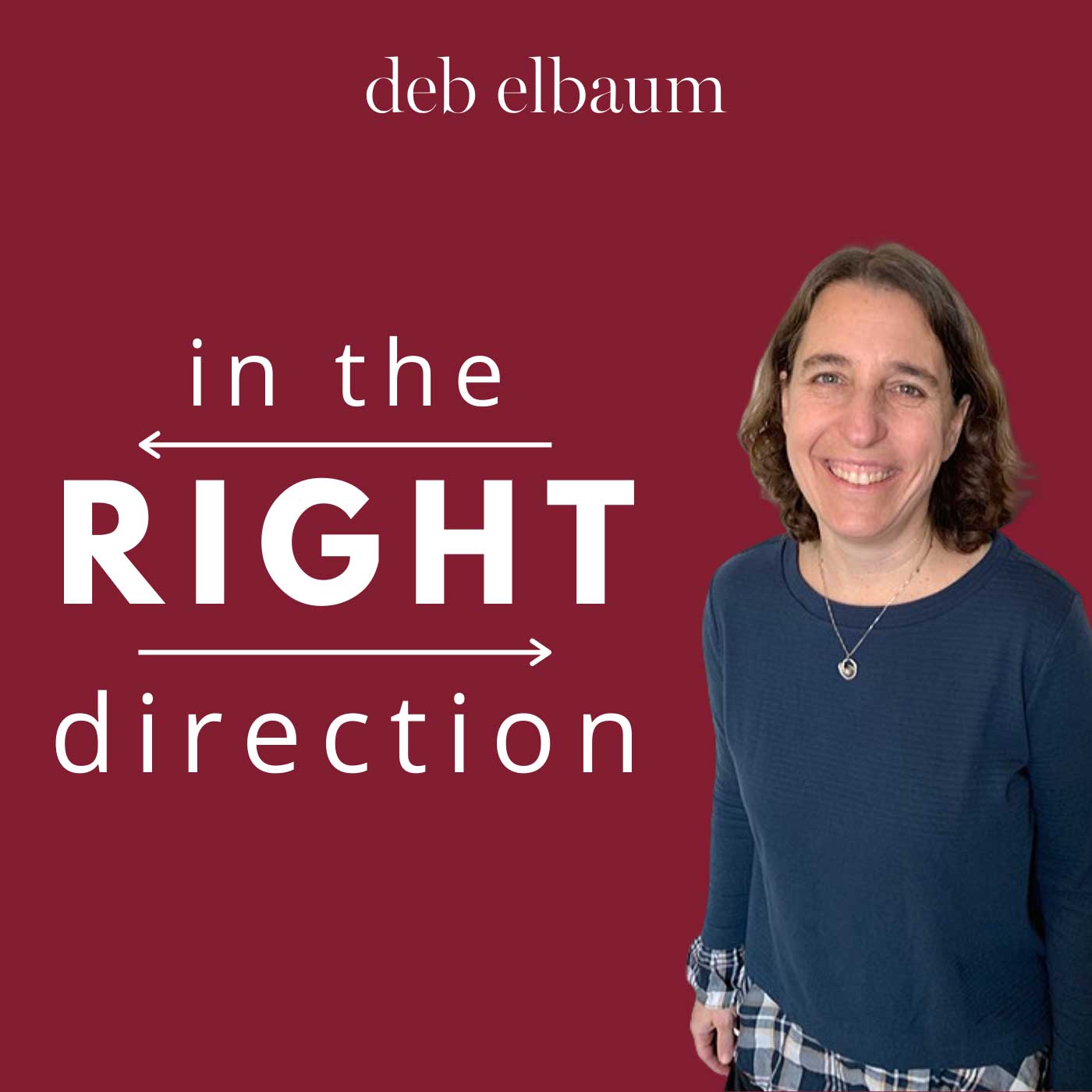 Are you tired of letting the challenging people in your life drain you and take up too much of your energy? Think of what it would be like if you could set better boundaries and have more clarity about what to do in a challenging interaction. You'd feel more confident, calm, and like a better leader.
The good news is that we always have things in our control that can help us feel more empowered in challenging situations. And, today, Leadership Coach Deb Elbaum shares the 2 steps you need to remember and practice to keep your cool.
Having a toolkit of strategies that we can use and role model for others reminds us that we are more resilient and capable than we might think.
If you're ready to tackle challenging people with confidence, clarity, and 2 easy steps, press the play button now.