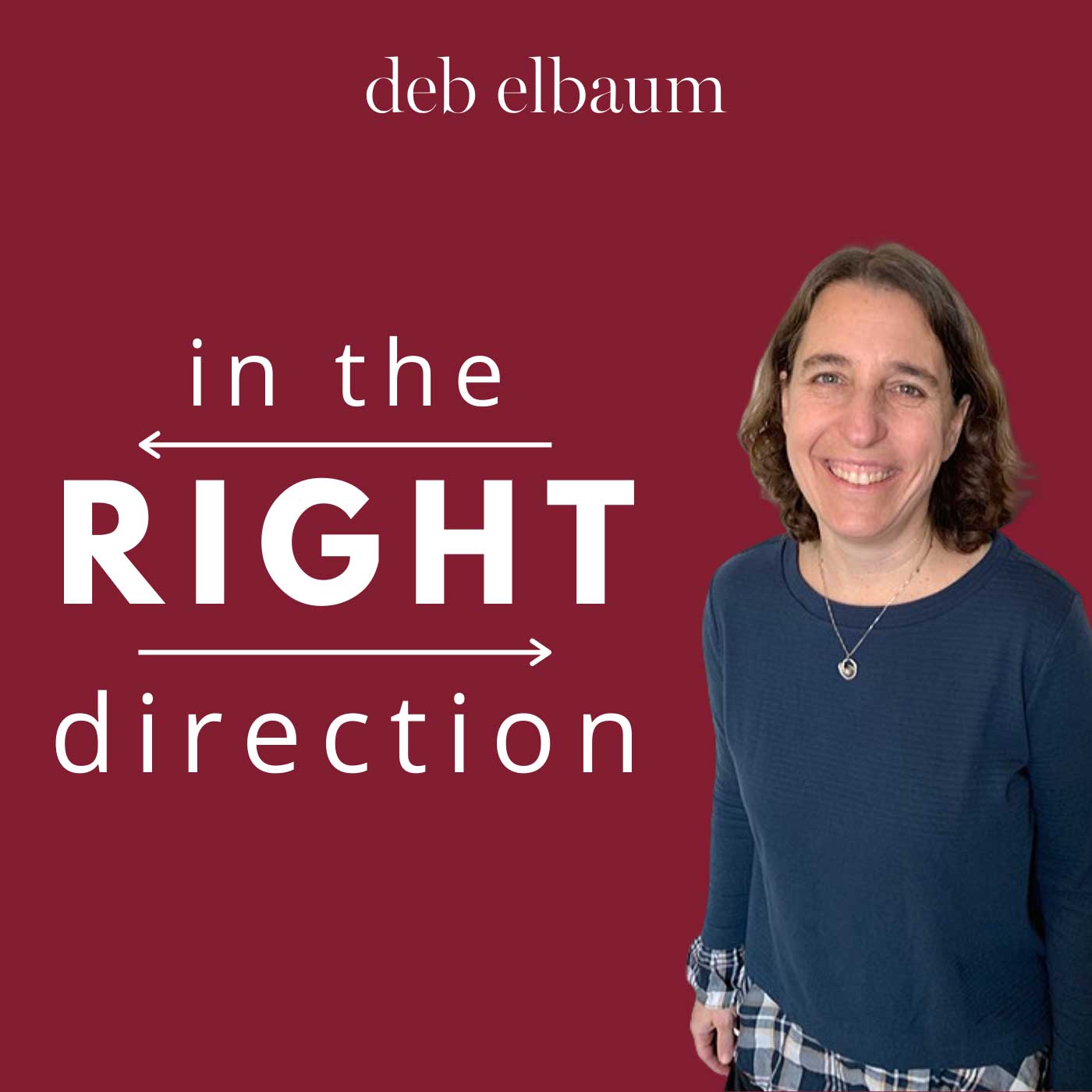 Spending too much time thinking about what we do not want keeps us from being able to identify what it is exactly that we do want, and how we do want to feel and travel through life.
And we all have a tendency to think in this way – because it's easy to look for and see the negative.
But what if you could catch your negative thinking, and you knew how to quickly shift the direction of your thoughts to move you forward to what you actually do want in life, and who you do want to be? What would be possible then? Gently pointing out your automatic thoughts and helping you learn how to re-frame them is Leadership Coach Deb Elbaum's superpower.
Listen in to this episode as Deb shares lots of examples of unhelpful thinking, how it can keep you in the wrong place,  and how you can make new brain pathways to get moving in the right direction.
The tips and tools that Deb shares will move you from stuck to solution and help you transform your negative thinking to a positive mindset. So go ahead and press that play button now.
Download the Full Transcript