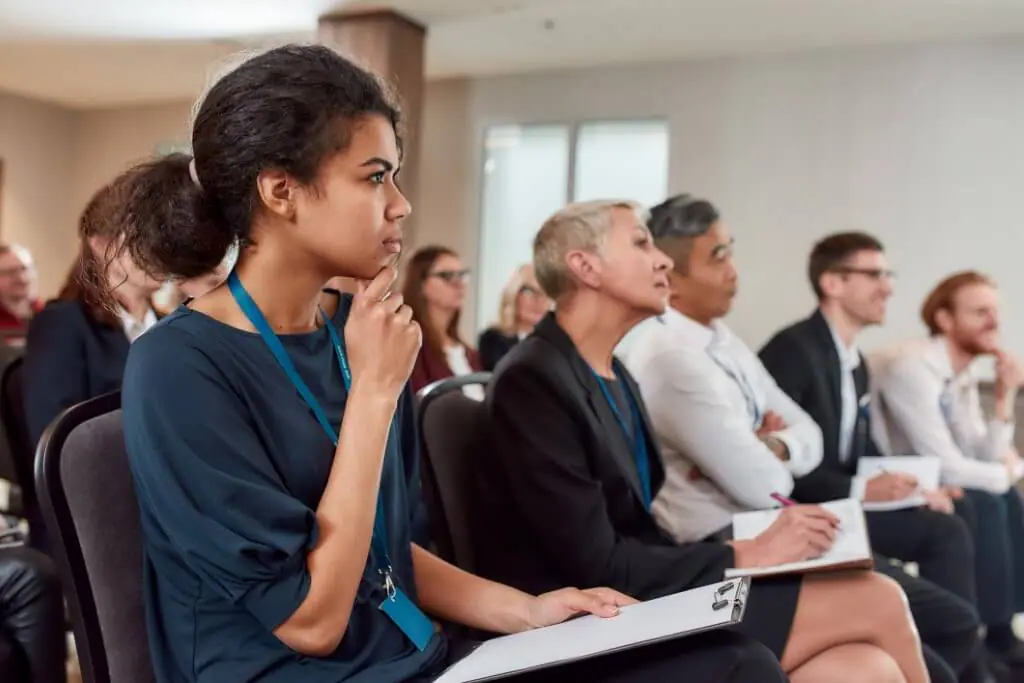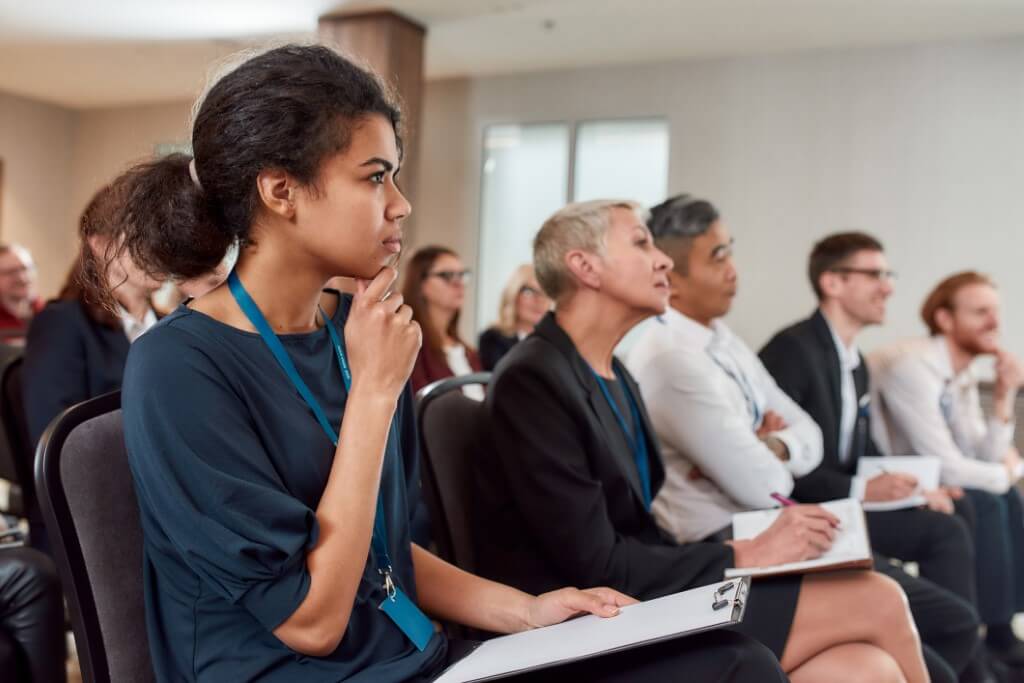 I partner with organizations of all sizes to coach their leaders — from emerging leaders to senior executives — who need help with more effective communication, increased self awareness, and building key leadership skills and mindsets.
Coaching engagements are tailored to the organization's needs and preferences.
Key pieces of the executive coaching engagement often include:
Kickoff alignment meeting with individual, coach, and supervisor
Data gathering process, including a qualitative or quantitative 360
Creation of a Development Plan with key developmental goals
Periodic alignment meetings with supervisor to track progress
Completion meeting to reflect and discuss sustainability
Industries
I Specialize In
Healthcare
Biotech & Pharma
Academia
Tech
Finance
Nonprofit
Coaching Offerings
Individual Executive Coaching
High-Potential Leadership Development
Advancing Women Leaders
Coach-on-Demand
Coach-in-Residence
Small Group Coaching
​Clients & Partners
I am honored to have worked with leaders from the following organizations.