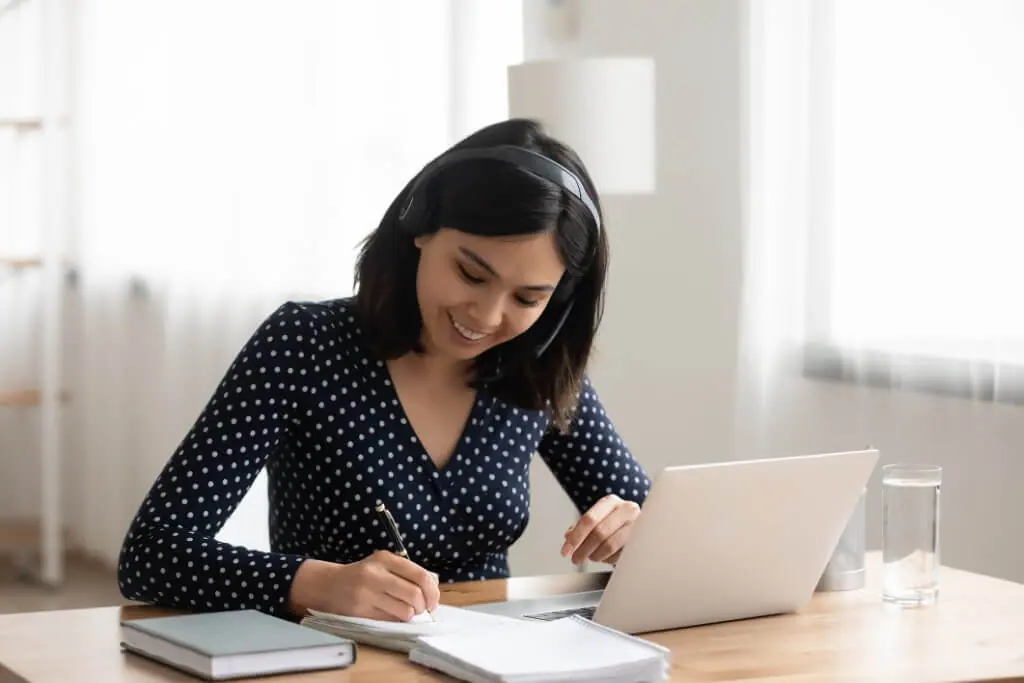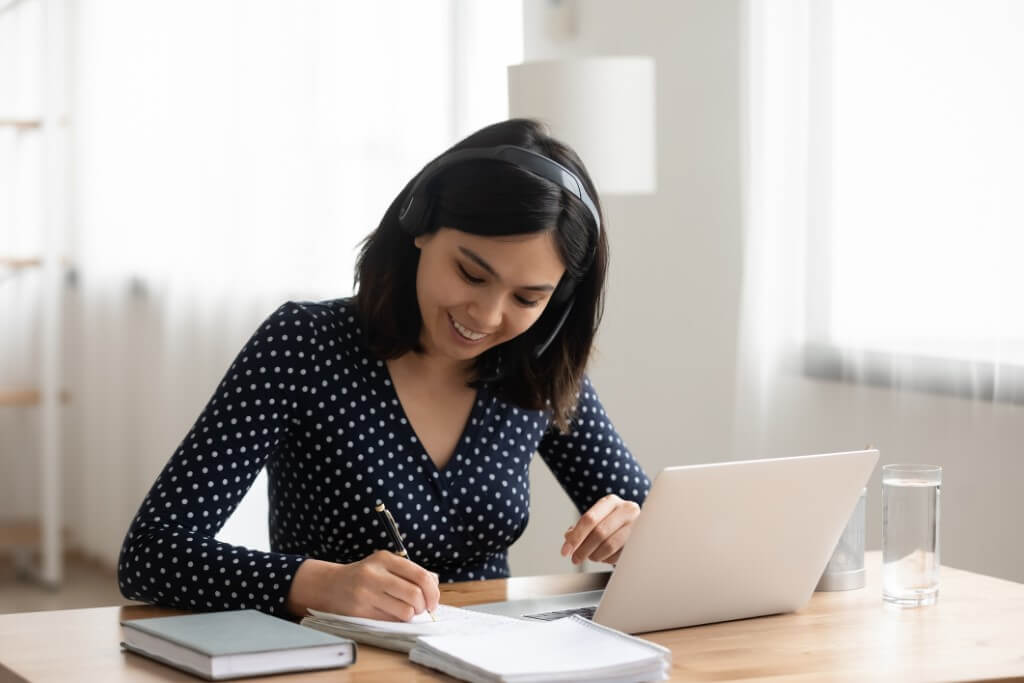 We begin our coaching engagement by identifying concrete goals that align with your personal and professional goals. If desired, we can incorporate additional assessments and 360 quantitative or qualitative feedback so that we have a fuller picture of how you want to develop your leadership, communication, and presence.
During coaching, my clients reflect on their leadership patterns, practice new ways to communicate, shift their perspective, and learn helpful strategies. Creating these new road maps allows you to create new brain pathways of new thoughts and behaviors. Being in a growth mindset will help you build resilience and successfully navigate change. All along the way, we'll celebrate your progress, successes, and insights.
Coaching starts with a Kickoff Session to design our coaching alliance and start creating your road map toward clarity and action. Coaching engagements vary in length, depending on your time frame and goals.
Manage stress more effectively to feel calmer
Communicate with more confidence and clarity
Develop increased self-awareness
Set and communicate clear boundaries
Build team trust and alignment
Build an inclusive environment and culture
Accomplish big, audacious goals and projects
Overcome analysis paralysis to take action
Shift from pessimistic thinking to optimistic thinking
Make more confident decisions and clear asks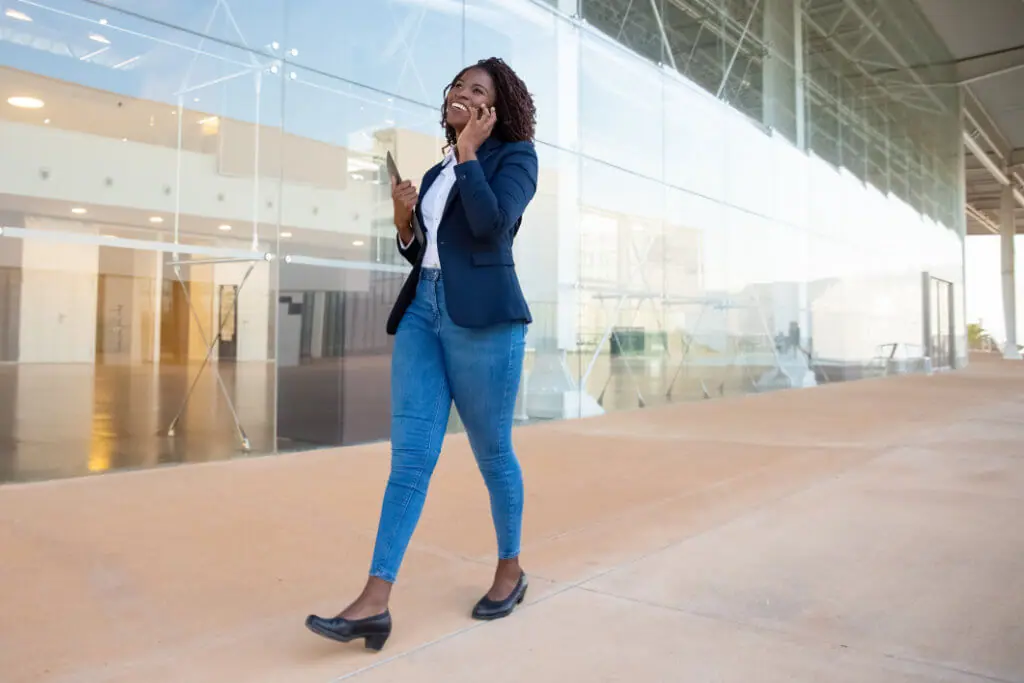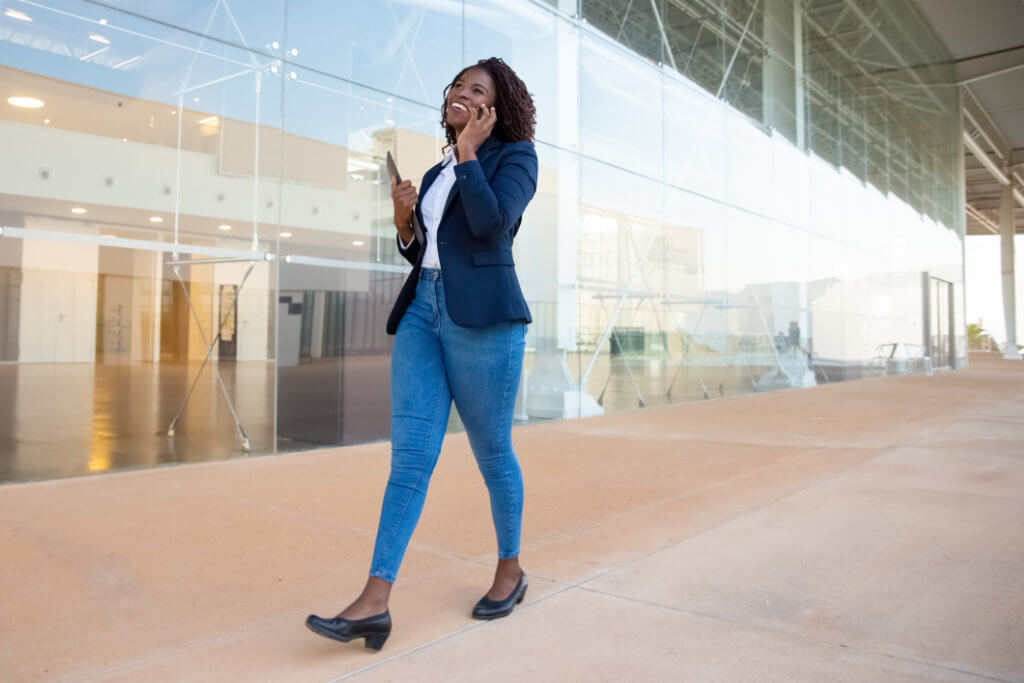 I work with clients and organizations in person and virtually, depending on the needs of the situation.
Let's talk about how to best support your professional growth.

Physician Launching A Business
Goals: Start a passion side business that brings in extra income.
Key Challenges: First time entrepreneur; lack of confidence.
Outcomes: Launched business with excitement, confidence, and a plan for success.
Tech Professional Finding New Role
Goals: To find a new job, to be more of a thought leader.
Key Challenges: Impostor Syndrome; lack of clarity around what she wanted for the new role.
Outcomes: Starting a leadership role she's excited for; spoke at a conference to rave reviews; recognizing she has ideas to share and is starting a blog.
HR Professional Building Resilience
Goals: Feeling stuck, overwhelmed, like she lost herself.
Key Challenges: Intimated by colleague; didn't know how to make changes in her home life; unhealthy habits.
Outcomes: Made big decisions about home life she's excited about; put time for self-care; back to her old self, enthusiastic, energized, productive.