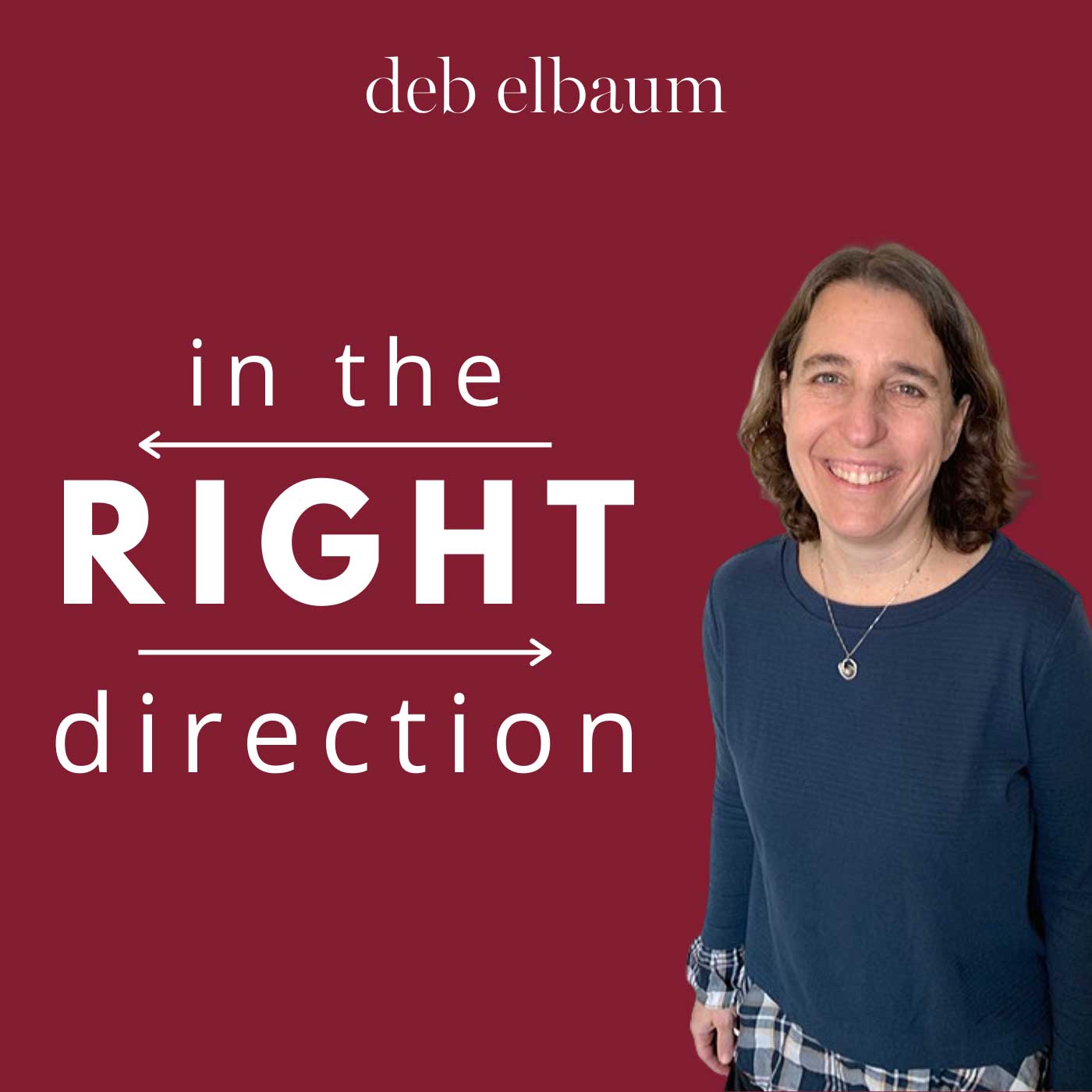 Meet Sober Curious Coach, Julie Dereshinsky, founder of Julie Dereshinsky Coaching.
In our "mommy wine culture," how do you know if your drinking is a problem for you? How can you get curious about the role of alcohol in your life and what you might want for yourself instead? Here's where Sober Curious Coach Julie Dereshinsky can help. A self-described former gray area drinker, Julie holds space for sober curious women who are living in the world of dysfunctional drinking and questioning their relationship with alcohol.
In this bonus interview episode, Deb and Julie dive into the world of gray area drinking to bring this topic into the open. If you have ever wondered about your relationship with alcohol and are curious to hear more, press the play button now.
Download the Full Transcript