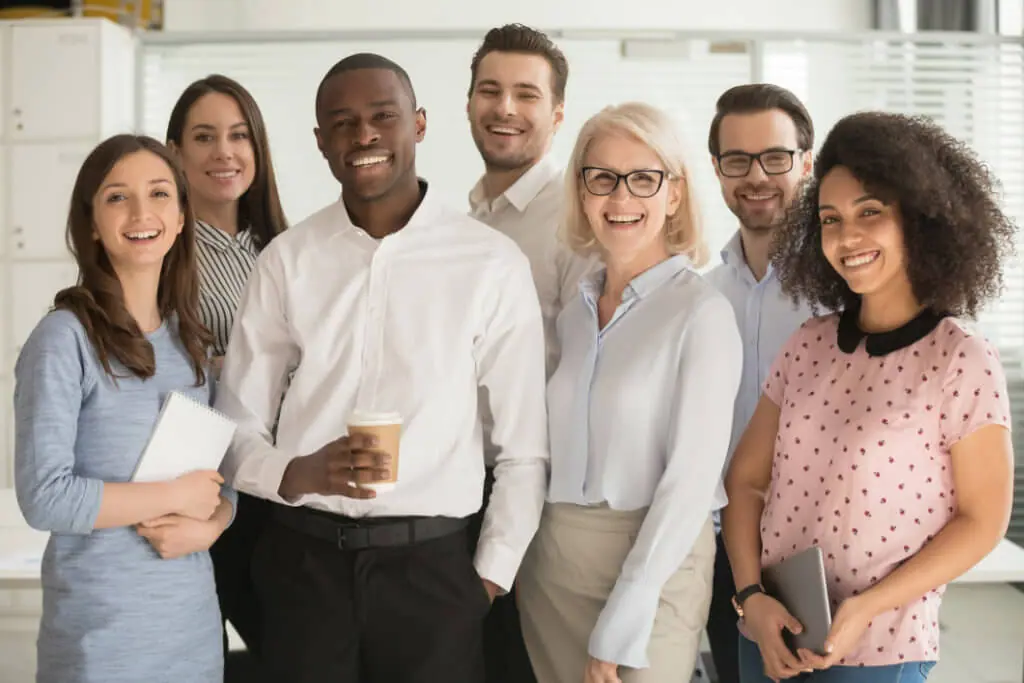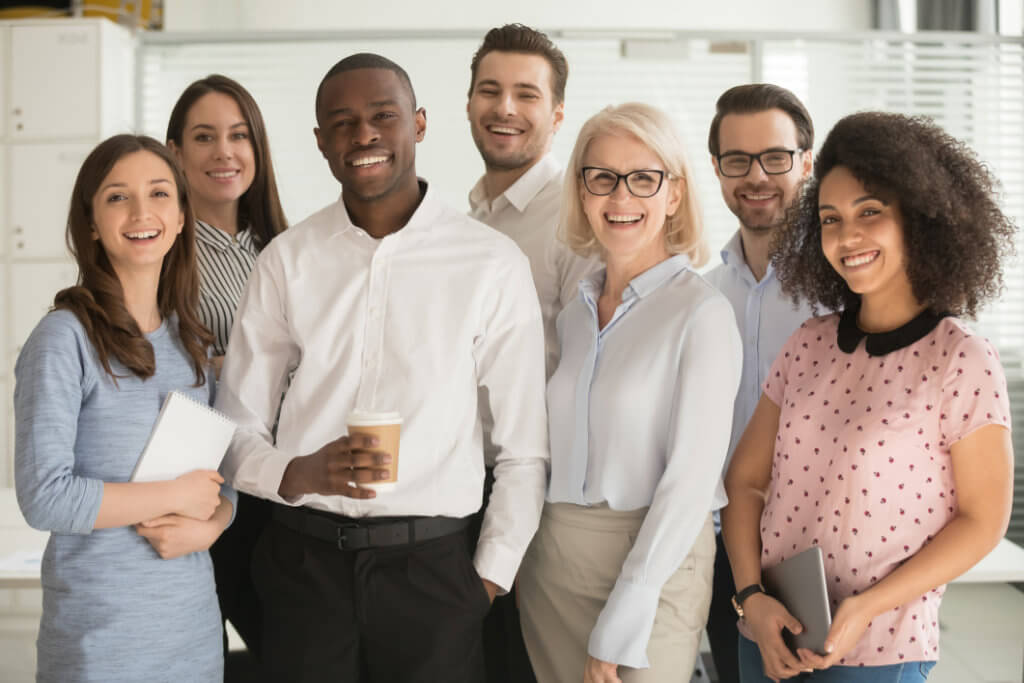 What does being a better leader mean to you? Making high-stakes decisions and communicating more confidently? Managing up more effectively? Creating team alignment and trust? Leadership development is a process, and how we show up along the way matters.
Whether you are a C-suite executive navigating new challenges or a subject matter expert stepping into a leadership role, Confident Leadership Coaching will help you get clear on your authentic leadership and values, build your executive presence and inclusive leadership, and equip you to think, lead, and communicate less reactively and more intentionally.
Using key neuroscience ideas about how your brain thinks, we'll pinpoint the mindset and habits that are getting in your way. You'll build your internal awareness and strategy toolkit so that you can quickly make the impact you want in your organization and community.
The world needs more diverse leadership bringing their intelligence, commitment, and purpose to solving today's challenges and making an impact. Confident Leadership Coaching can help you harness your authentic leadership, strengthen your communication toolkit, and overcome Impostor Syndrome to build up your confident Inner Goddess and Inner Wisdom.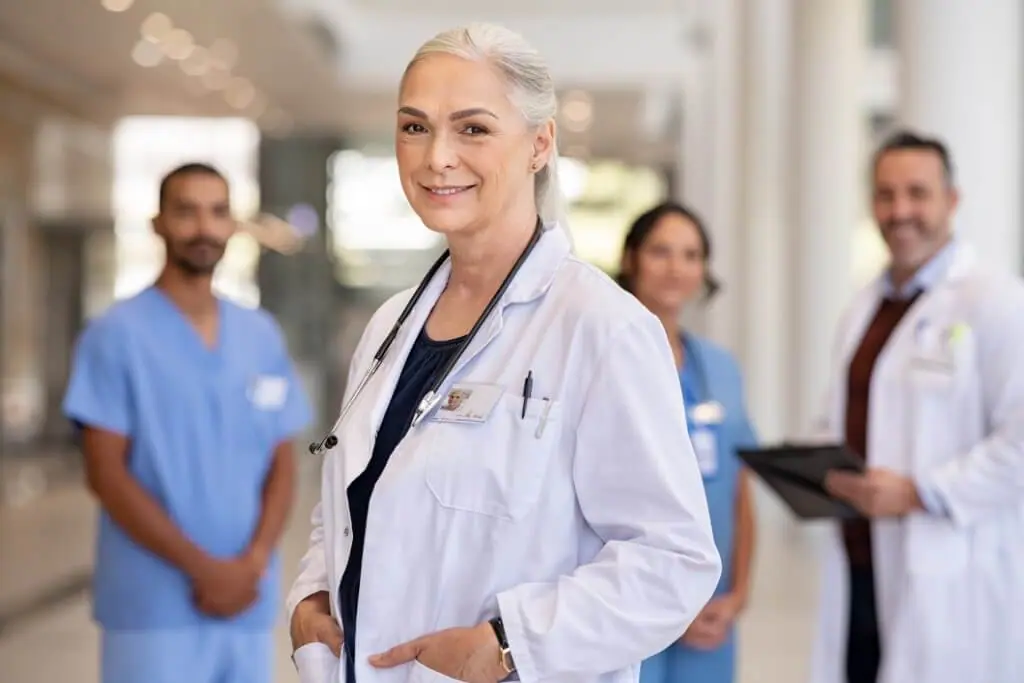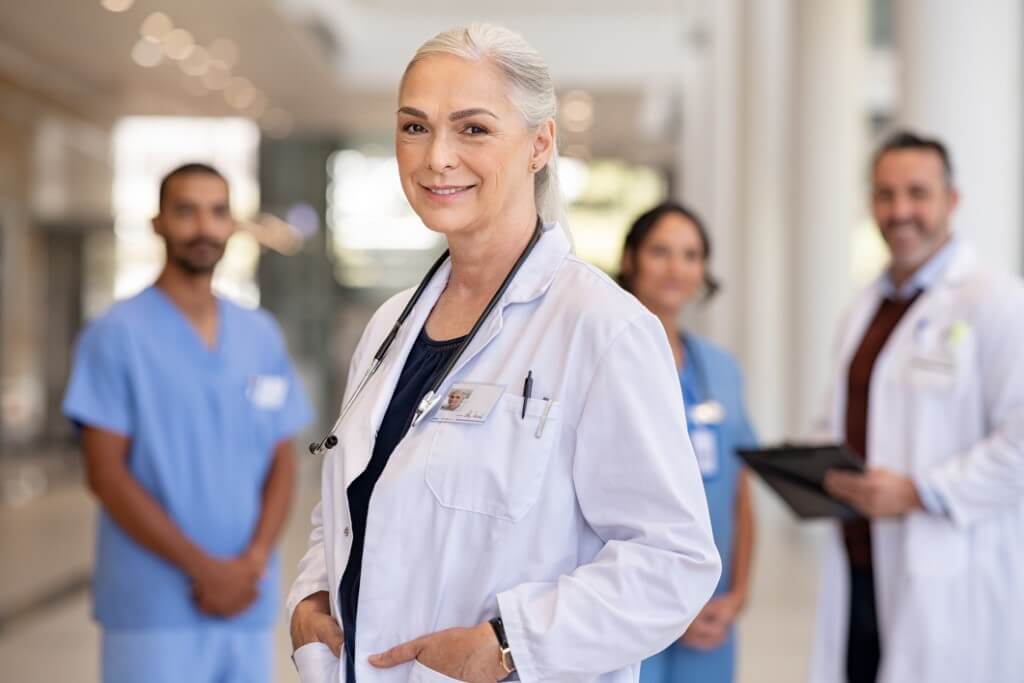 Chief Medical Officer Hospital
Goals: To manage systemic challenges more clearly and thoughtfully.
Key Challenges: Lack of awareness around ineffective communication behaviors and difficulties with key stakeholders.
Outcomes: Clearer messaging; increased empowerment of reports; increased rapport, trust, and appreciation of colleagues; better stress management.

Chief Operating Officer Start-Up Biotech
Goals: To build confidence and prioritize competing tasks more effectively.
Key Challenges: Rapid growth of company and uncertainty around priorities.
Outcomes: Developed leadership confidence; improved presentation skills; increased clarity and focus around next steps for company's growth.

Research ProfessorUniversity
Goals: To strategically plan next steps for lab and create inclusive culture.
Key Challenges: Challenging past events undermined leadership confidence; need to rebuild relationships.
Outcomes: Created more inclusive culture; made progress toward key goals; built confident executive presence.