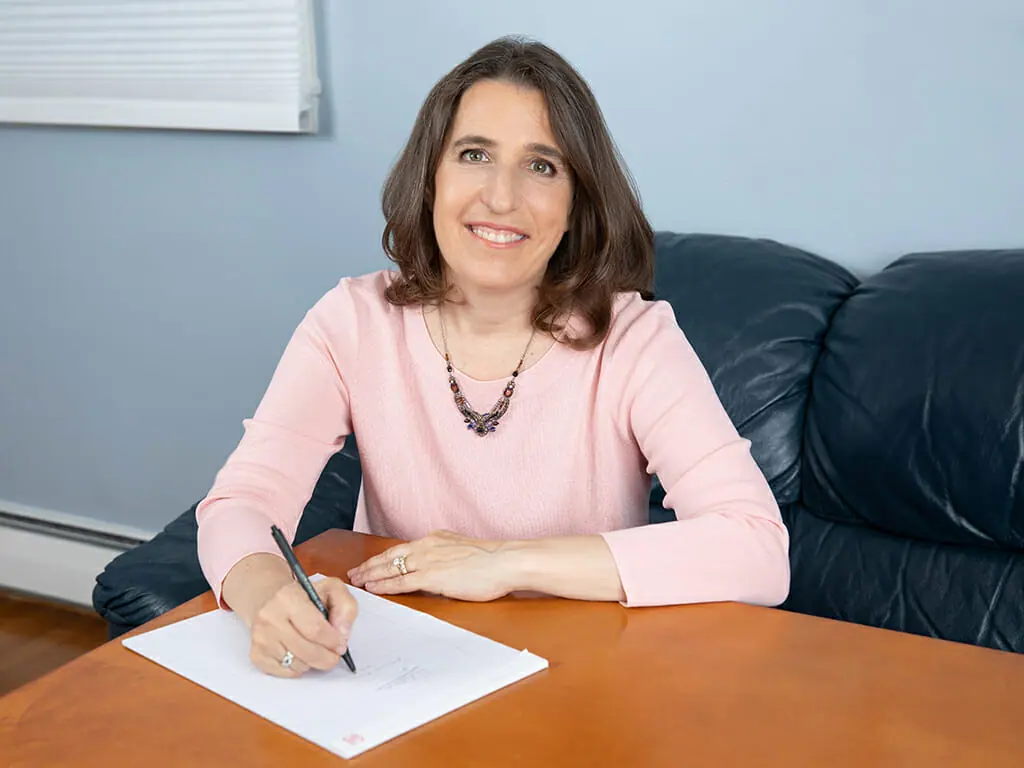 Coach Deb Elbaum, MD, PCC
I work with motivated and purposeful leaders at all levels. Combining relevant neuroscience, leadership models, somatic coaching, and tactical strategies, I help my clients shift the thoughts and behaviors that no longer serve them. Together, we create step-wise, actionable road maps for their lives, so they are less reactive, more intentional, and can harness their brain to do its best thinking and communicating.
My purpose has always been supporting and empowering others, and I've been fortunate to do this in various ways throughout my career: early on, as a physician, and later, as the founder of healthcare writing business.
I started my coaching practice in 2013 and am a Certified Professional Co-Active Coach (CPCC) as well as a Certified NeuroTransformational Coach (CNTC). In 2020, I launched my podcast In the Right Direction. Each 10-minute episode has clear, actionable coaching ideas and strategies.
Although I work with all leaders, my specialty is helping advance women leaders through coaching, speaking, and facilitating. I am a Guide for Chief.com and a Coach for Athena Alliance, two organizations that support women's networking, leadership and advancement.
Knowing our values and making decisions in alignment with our values empowers us. Here are my core values that I bring to coaching:
Growth + Experimentation Mindset — Growth depends on continued learning and trying "experiments" to gather data and choose our next steps.
Active Listening and Connecting — As your coach, I'll listen deeply to your words as well as the energy behind your words to understand how you think and feel.
Holding the Big Picture + the Details — We focus on the big picture of you — like who you are and what you really want — as well as the steps and action plan to help you move forward.
Responsiveness — I am "on retainer" by email the entire time we work together. When you email me with successes or questions, I'll respond within 48 hours.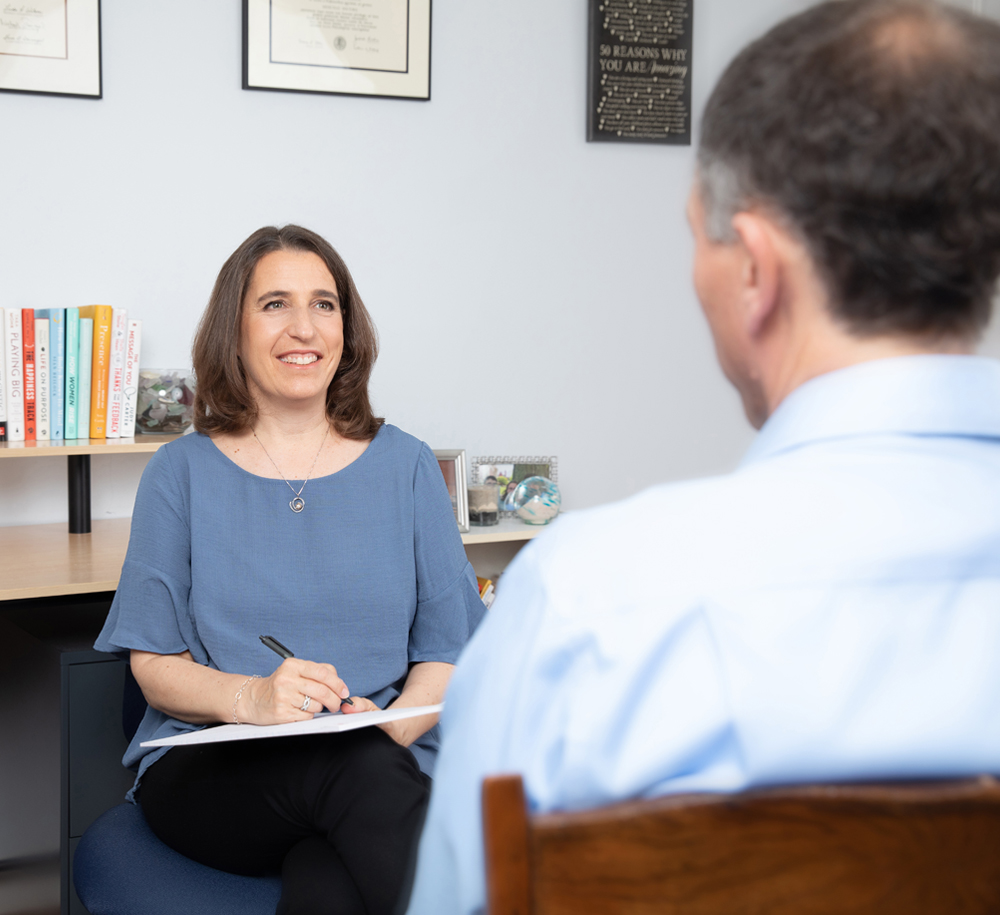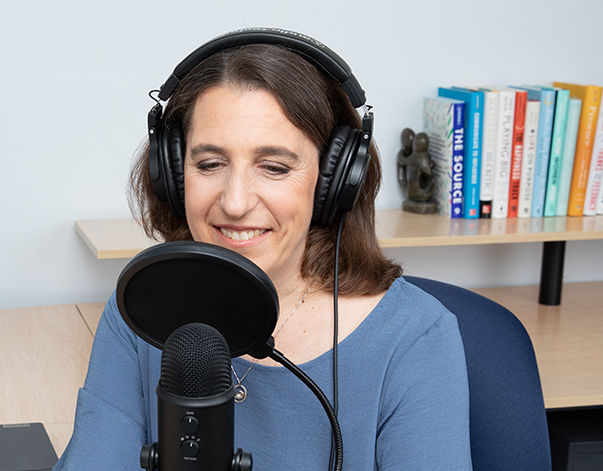 I live outside of Boston, MA, with my family, and I travel to the beach every chance I get. Always on the lookout for new learning and growth opportunities, I'm trained in Reiki and Eden Energy Medicine, which inform my holistic approach to well-being and well-thinking.
My Background and Credentials
Professional Certified Coach (PCC), International Coach Federation
Certified NeuroTransformational Coach (CNTC), BeAbove Leadership
Certified Professional Co-Active Coach (CPCC), Coaches Training Institute
M.D., University of Pennsylvania
A.B., Harvard University, Psychology
Leadership Training and Certifications
Diversity, Equity and Inclusion in the Workplace Certificate, USF
Leadership Circle Profile Assessment
Purposeful Leadership Assessment
Advancing Women Leaders Assessment
Co-Active Leadership Model Training
Positive Intelligence Coach Training

iEQ9 Integrative Enneagram Assessment
Coaching focus areas
Leadership Development
Building Presence and Confidence
Advancing Women Leaders
Navigating Transitions and On-Boarding
Resilience and Well-being
Inclusive Leadership
Visioning and Strategic Thinking
Increasing EQ and Self-Awareness
​Clients & Partners
I am honored to have worked with leaders from the following organizations.