About Deb
How I Got Here
I have always wanted to help people, and I've been fortunate to be able to live this purpose in various ways throughout my life. In my earliest career as a doctor, I reassured and treated those who were scared, sick, and in pain. Later, as the founder of my own healthcare writing business, I helped people through my writing. My specialty was translating complex scientific information into lay language, to give people what they needed to know to inform themselves and make their best decisions.
Over time, this business became more of a "have to do" than a "want to do." I knew I needed a change; it was time to create a professional life that would once again allow me to work directly with people to support them. When I discovered coaching, I knew this was what I was meant to do. I became certified as a Certified Professional Co-Active Coach (CPCC) through Coaches Training Institute in 2014. In 2017, I became a Certified NeuroTransformational Coach (CNTC) through BeAbove Leadership.
I am incredibly grateful for the work I do and for my clients, who are interesting, intelligent, and impactful women and men who are committed to their personal and professional growth. As a coach, I combine neuroscience, tactical strategies, and energy, to help my clients shift the thoughts and behaviors that no longer serve them or their leadership. Together, we create new maps for their lives at work and home, so they think effectively, and lead calmly, clearly, and confidently.
What's Important to Me
Here are my core values that I bring to coaching:
Continual learning: I believe that growth is about continued learning, both about ourselves and external ideas. As I continue with my professional development, I bring new ideas and strategies to my clients, whether neuroscience concepts or leadership models.
Connecting and collaborating: When I coach, my attention is 100% on you. If we coach by phone, please know that I am not driving, looking at a computer screen or checking emails. I am listening to your words, and to the energy behind the words. I love networking and collaborating with others, and sharing ideas.
Seeing the whole picture: When we coach, I will hold your big picture agenda: who you are, what your strengths are, and what makes you feel purposeful. I also tap in to my Type A qualities to get tactical and help you identify the small steps and accountability action plan that you need to take from one session to the next.
Being Responsive: I do what I say I'll do. I am on "retainer" by email the entire time we work together. If you email me with a success or frustration, I'll email you back within 24 hours.
Some Organizations I've Worked With: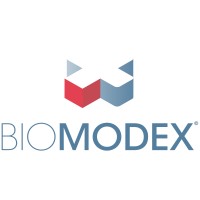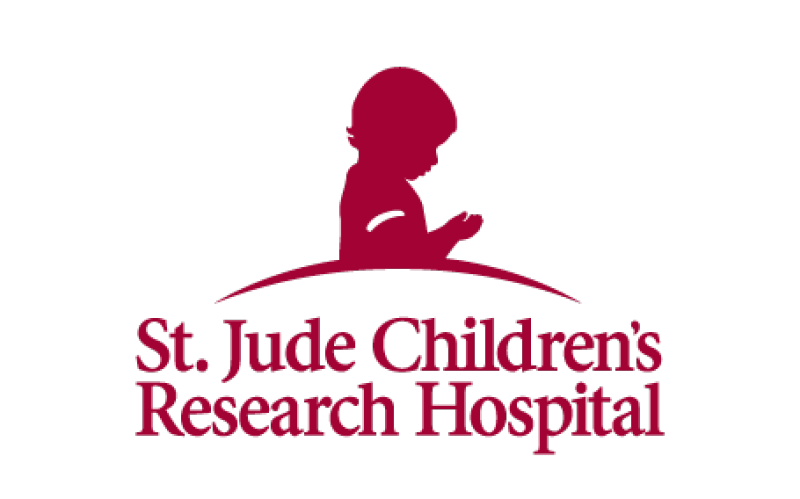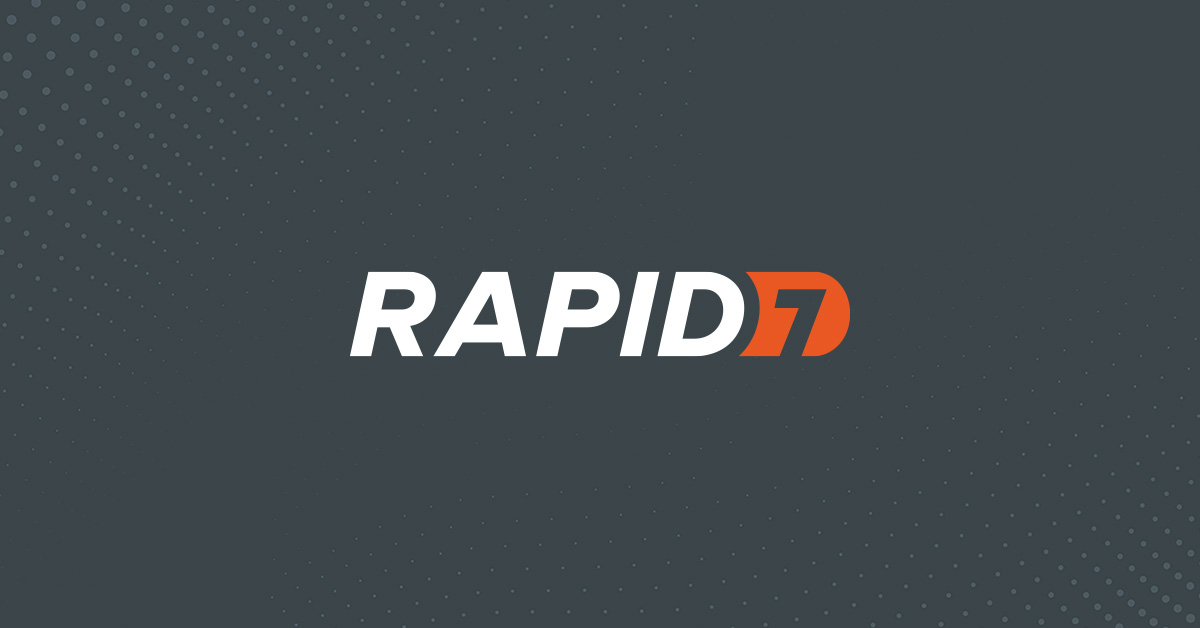 My Background and Credentials
Professional Certified Coach (PCC), International Coach Federation
Certified NeuroTransformational Coach (CNTC), BeAbove Leadership
Certified Professional Co-Active Coach (CPCC), Coaches Training Institute
Coaching Faculty, Linkage, Global Institute for Leadership Development
Faculty and Presenter, Linkage, Women in Leadership Institute
M.D., University of Pennsylvania
A.B., Harvard University, Psychology
Leadership training and 360 Assessment Certifications include the following:
In addition to working with individual leaders through coaching, I am a speaker, workshop leader, teacher, and author.
Outside of Coaching
My husband, children, and I live outside of Boston, MA, and I travel to the beach every chance I get. I'm on the board of a nonprofit company dedicated to improving health care in rural locations. I'm trained in Reiki and Eden Energy Medicine, and am always on the lookout for new learning and growth opportunities.
Contact me for a complimentary, confidential consultation. I'm looking forward to talking with you!